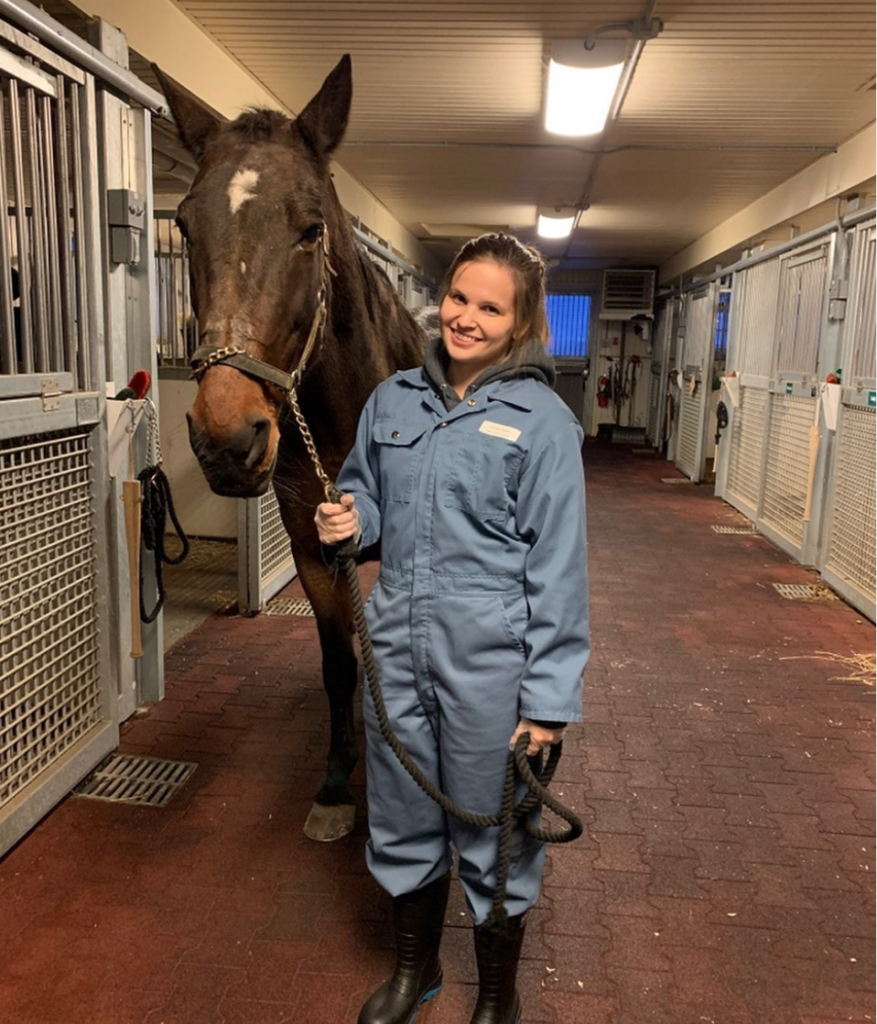 A common phrase in vet school is- the days are long but the years are short! Which is very true. The days feel endless but suddenly you will realize that time is flying. Due to the pandemic, school is very different this year than it was last year. Here is a breakdown of a day in the life of a vet student in second year at my veterinary school.
Scheduling
Typically, classes start at 8:30 am and finish at about 4:30 pm. Our schedule is different every single day. No two days are the same! Due to this variation, some weeks may have more classes in one subject than another. We get our schedule months in advance but typically I don't familiarize myself with more than a few weeks at a time.
Evaluations
In second year there are many evaluations. Almost every Monday we have tests, and oftentimes there are more evaluations at the latter end of the week as well. Our school has informed us that for every hour spent in lecture we should spend 2 hours studying. That makes for a lot of studying! The number of tests can be overwhelming but a silver lining is that it keeps us on top of the course work and better prepares us for finals.
Lectures & Labs
The majority of lectures and labs are recorded or prerecorded and available online. For certain labs, we are required to attend campus, but this isn't often. This provides flexibility in our schedule. It allows us to watch lectures when it is most convenient in our day. Another perk is that we are able to adjust the speed of lectures to save time or to slow down and rewatch difficult concepts.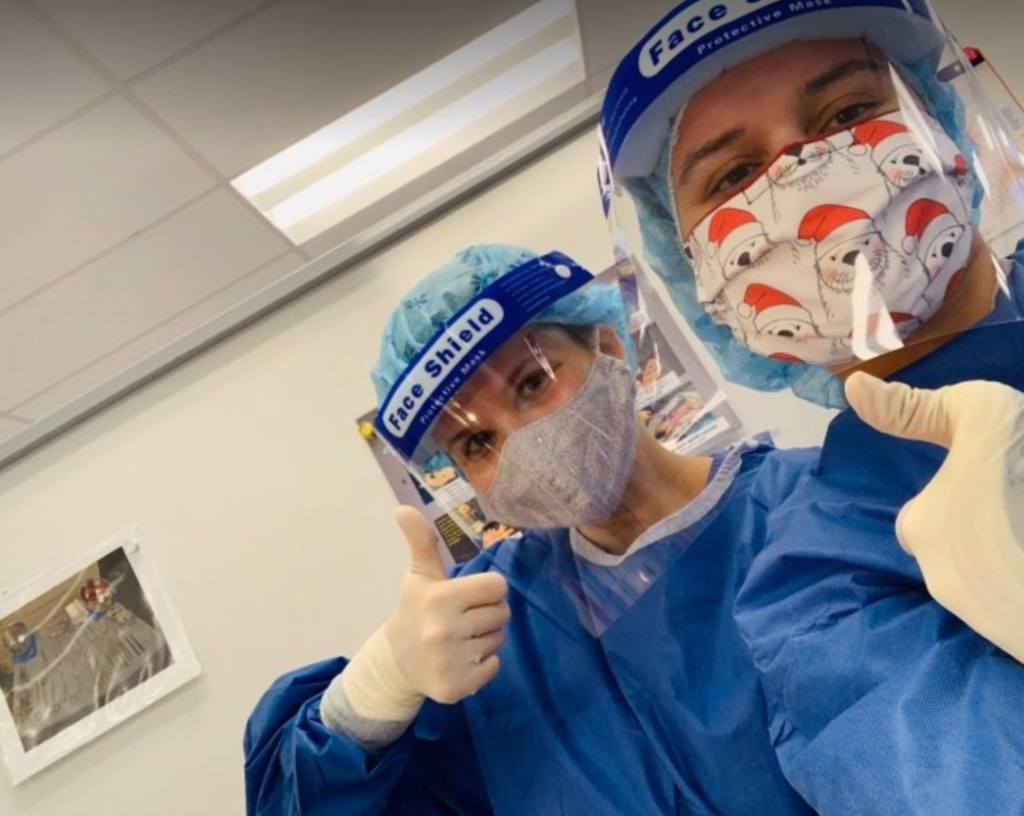 Assignments
The frequency of assignments varies from week to week, but we usually have a few due each month. The formatting of assignments has also been impacted this year due to the pandemic. The majority of our assignments we would typically have to complete in person, but that is not the case this year. Instead, we have to record ourselves completing our assigned tasks such as; gowning up and suturing and submit them online for evaluation. We still participate in group assignments as well, but that is strictly virtual.
Content
There is a wide range of content taught in the second year of vet school. Each year of school builds upon the previous year's teachings. First-year consists of having to learn the "normals". This means the normal values and physical status of healthy individuals of various species. During second year they have started to teach us about the potential abnormalities our patients may encounter. We have 7 "subjects" being taught to us throughout the entire school year as we are not semestered. Some of the subjects are; principles of disease, health management, and clinical medicine.
Extra-Curriculars
Although a lot of time is delegated to studying, it is also encouraged to get experience beyond the DVM curriculum. One of the ways my school encourages this is by assigning us a year-long assignment called Continuing Professional Development. This assignment entails getting experience in many different forms, outside of school. This can be from volunteering in an animal environment, attending lunch talks, reading research articles, etc.
Beyond this assignment, some of us do have jobs outside of school as well. Personally, I work in a small animal hospital as well as a small animal emergency & specialty hospital. Some of the most valuable information to learn is acquired outside of school! It is so important to get practical experience because it will make the transition from student to practicing DVM less challenging. Moreover, it allows us to develop professional relationships within the veterinary field which will aid us in our future career! Plus- with online school, it's nice to have a real reason to get out of the house!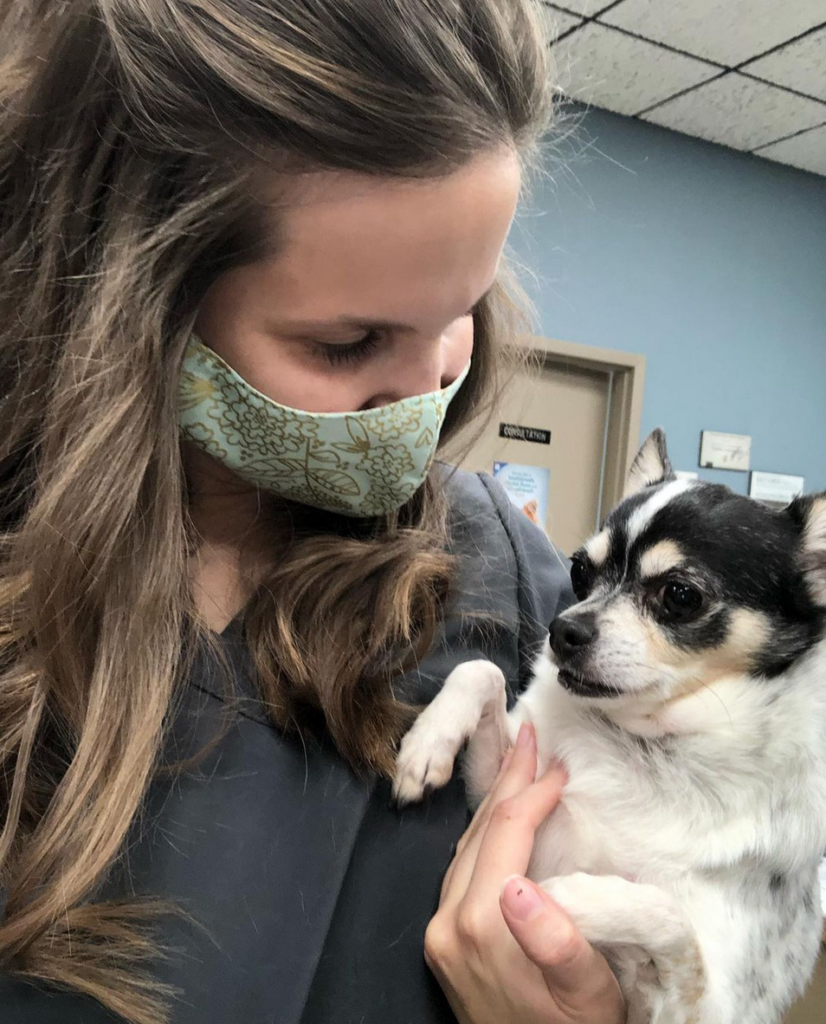 Looking To Get Into Vet School?
If you are an aspiring veterinary student check out our top 5 tips on how to get into vet school here!
Frequently Asked Questions
Is vet school difficult?
Yes, vet school is challenging but this does not mean it cannot be done! It requires hard work, and excellent time management but is achievable.
What is it like in vet school?
It is similar to other schools, but strictly geared towards animals! Both large and small animal species are taught to students. It is challenging, but very fun.
How many hours a week is vet school?
Class and lab time ranges from 5-8 hours per day. Students are instructed to study 2 hours for each hour of lecture, outside of their school schedule.