Unexpected vet bills can be stressful. One in three pets experiences unexpected illness or injury each year! Prepare yourself for the unexpected by having pet insurance! Pet insurance is designed to help you pay for the upfront costs of pet health care.
What Is Pet Insurance?
Pet insurance is structured similarly to car insurance, except it's for the health of your pet! More specifically, it is a health care policy that you pay a monthly fee towards and it provides you with financial coverage should your pet fall ill or get injured. The monthly fee that you pay depends on the deductible you choose. The deductible is how much you will have to pay out of pocket for a given health issue. A general rule of thumb is the lower your deductible, the higher your monthly payments.
Why Should You Get It?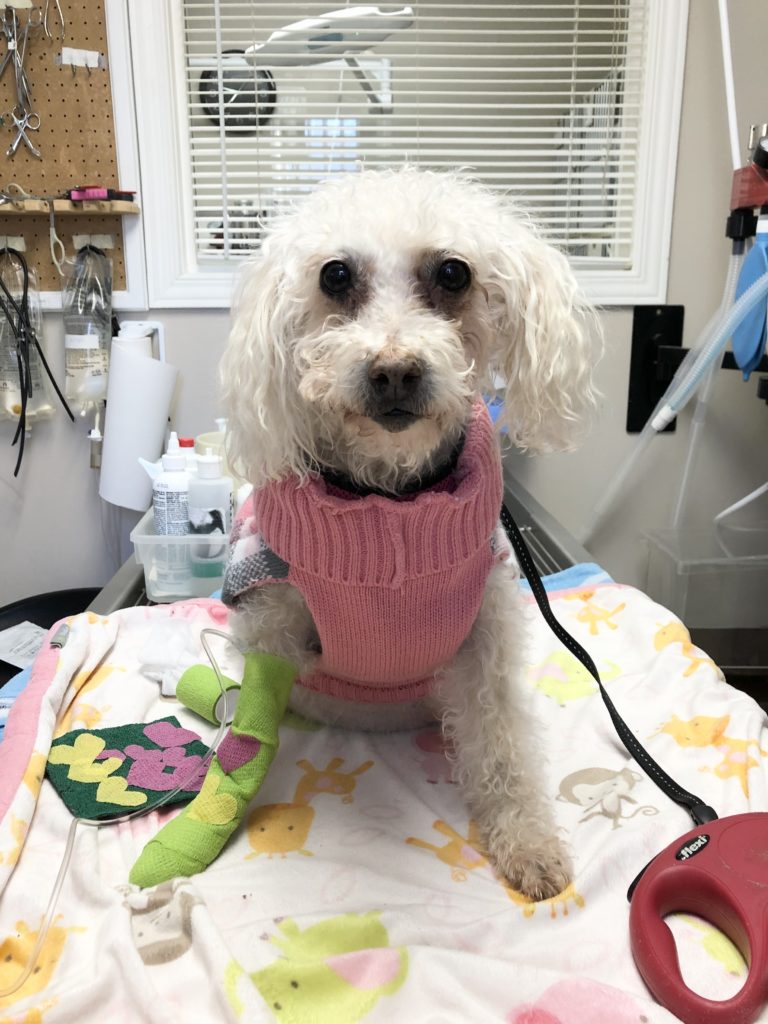 One in three pets experiences unexpected illness or injury each year!
Going to the vet can be stressful, pet insurance can remove one component of stress from your visits- the financial component. Often time's pet owners have to base their decisions in regards to their pet's health on their current financial state. This is understandable because healthcare can be costly! Imagine, your pet falls ill and all you have to do is worry about paying your deductible! This allows you to focus on providing your pet with the best care possible.
Pet insurance may be structured similarly to a car insurance plan but it is utilized much more often! Typically, those with pet insurance that have an adult dog make claims 60% of the time, and 90% of the time for those with dogs over 10 years old! That's a lot of claims! Whereas for car insurance you pay into it long-term but claims are made only 20% of the time.
Moreover, some may say that opening a bank account for your pet and setting aside a monthly amount is equivalent to insurance. Unfortunately, it just isn't. You will find that the bank account can be drained quickly with one emergency visit. Recouping that account takes time. Whereas, with insurance you won't have that worry, meaning it will drastically decrease any pet-related financial worries.
What If You Own A Puppy?
Perhaps you're thinking- okay well my pet is young so I don't have to worry about this just yet. Well, that's actually not the case! If you delay getting your pet health insurance, you may be denied coverage on many health conditions, as they will be deemed preexisting. Moreover, the age of your pet may increase the monthly payments. So it is better to sign-up for it as soon as you get your pet.
If you have a puppy- consider asking your veterinarian if they have a free trial. Almost every pet insurance company has 4-6 week trials. There are no strings attached with these- seriously! You just provide your email to sign-up! It does not automatically sign you up at the end of the trial. They will ask if you are interested in signing-up but that's it. These trials cover A LOT. If your puppy becomes ill or injured in the slightest way, you can claim that. You can even make claims, and still not sign up at the end and they do not care. So really, these trials are amazing! It's a great way to learn more about the pet insurance company as well.
How To Sign-Up
So- you want to sign up for insurance, but where do you even begin? Well- if you have a puppy you can sign up at your vet's as mentioned above! If not, as long as your pet has seen a vet recently you can sign-up online. Many of the websites have online sign-ups. Upon sign-up, they will reach out to your vet for your pet's medical records. It's honestly as simple as that!
How To Choose A Pet Insurance Provider
This is the challenging part! With many pet insurance companies it can be hard to determine what one is right for you.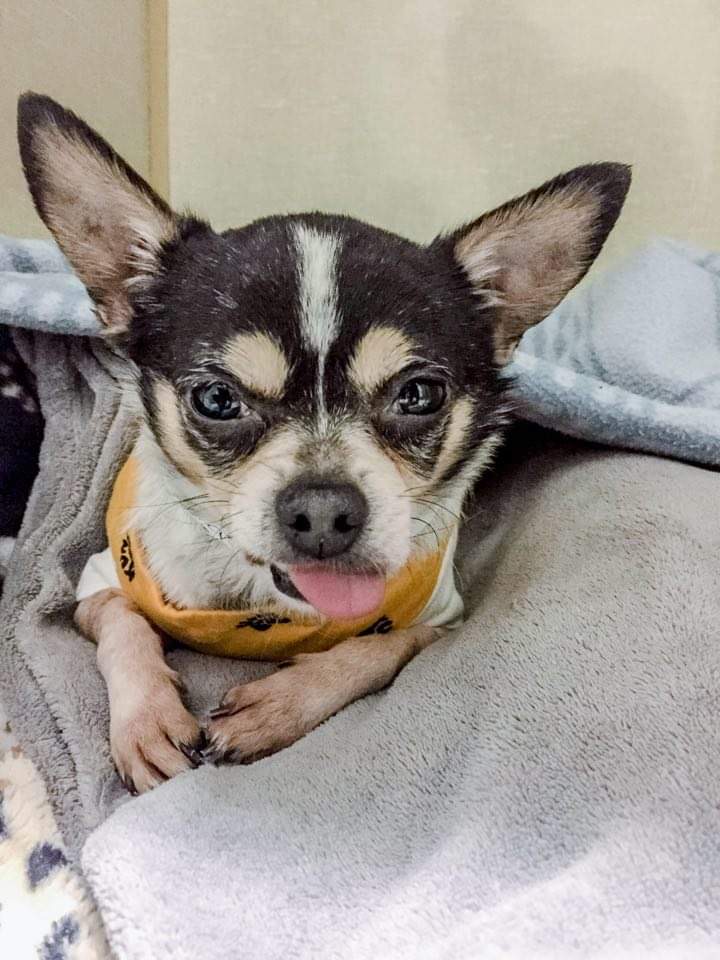 Here are some things you should consider when looking into different companies:
Will they cover alternative therapies?
Are supplements covered?
Do their monthly premiums increase over time- such as when your pet gets older?
Do they cover food costs? Prescription veterinary diets are costly but often recommended.
Do they cover exam fees?
Will, they cancel the policy if your pet becomes "too old"?
Do they cover all breeds? Some companies don't!
Do they exclude any health conditions?
Are there any sign-up fees?
Do you pay your deductible yearly or per condition?
How much of a deductible are you comfortable paying?
Is there a yearly maximum for pay-outs?
Is there a per condition pay-out maximum?
Are spays and neuters covered?
Is preventive care, such as vaccines, covered?
Are dentals covered?
Do they pay you directly, or do they pay the clinic? – This matters because if they pay you directly, it will take time for you to receive the reimbursement. This means you are expected to pay the entire bill upfront. Whereas, if they pay the clinic directly, that decreases the upfront cost incurred by you.
Many companies have very user-friendly websites for you to find all of this information out! There are even online quote systems to determine approximately what your monthly payments would be.
Frequently Asked Questions
What is the average cost of pet insurance per month?
The cost can range from $50 up to over $100. The cost depends on your pet's age, breed and the deductible you have chosen. The lower your deductible, the higher the monthly cost.
Is it worth it to get pet insurance?
Yes. Unexpected accidents and illness do occur. These can cost upwards of thousands of dollar and can leave your pet with a life long illness to treat. Many pet insurance companies cover 90% of your pet's medical expenses!
What is the best pet insurance to have?
In Canada- Trupanion and Pet Plan are the most common insurance companies. Both of these companies are highly recommended by veterinarians.